Welcome to M&M Printing and Graphics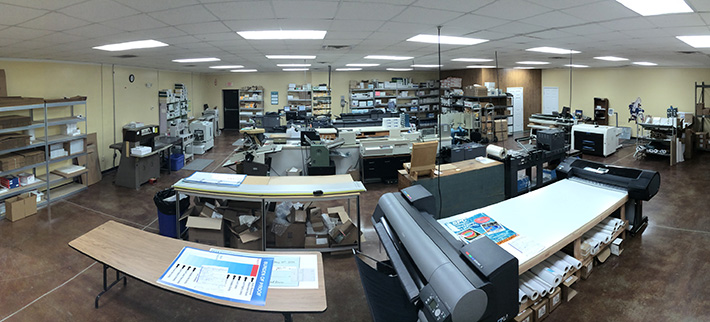 M&M Printing and Graphics, the digital printing, wide-format printing, and litigation copy experts welcome you. To place an order or get help with a new project, enter our online Customer Service Center. To learn more about us, browse through our Company Information section. Our Art Department is now ready to handle your InDesign, Photoshop and Illustrator CC files! An easy-to-use pulldown menu, search engine, and link to our contact form appear on each page. As well, feel free to consult the site map at any time if you're having trouble locating a particular item. If there's anything we can do to improve our site, please let us know. Feel free to explore our website and enjoy your visit!
Variable Data Mailings

Business isn't built on nameless prospects, it's built on relationships with people. With our variable data printing, you can deliver a personalized piece, showing your supporters they're more than just another address.
Hot off The Press
You've heard about content marketing, but is it right for your business? Here are three approaches to ensure investing in this strategy pays off.
Surveys give your customers chances to voice their opinions, and your company can take them into consideration so you can better serve your customers.
You want it to become recognizable in the eyes of both current and potential consumers. To help, we've come up with some tips to consider when designing your brand's logo.